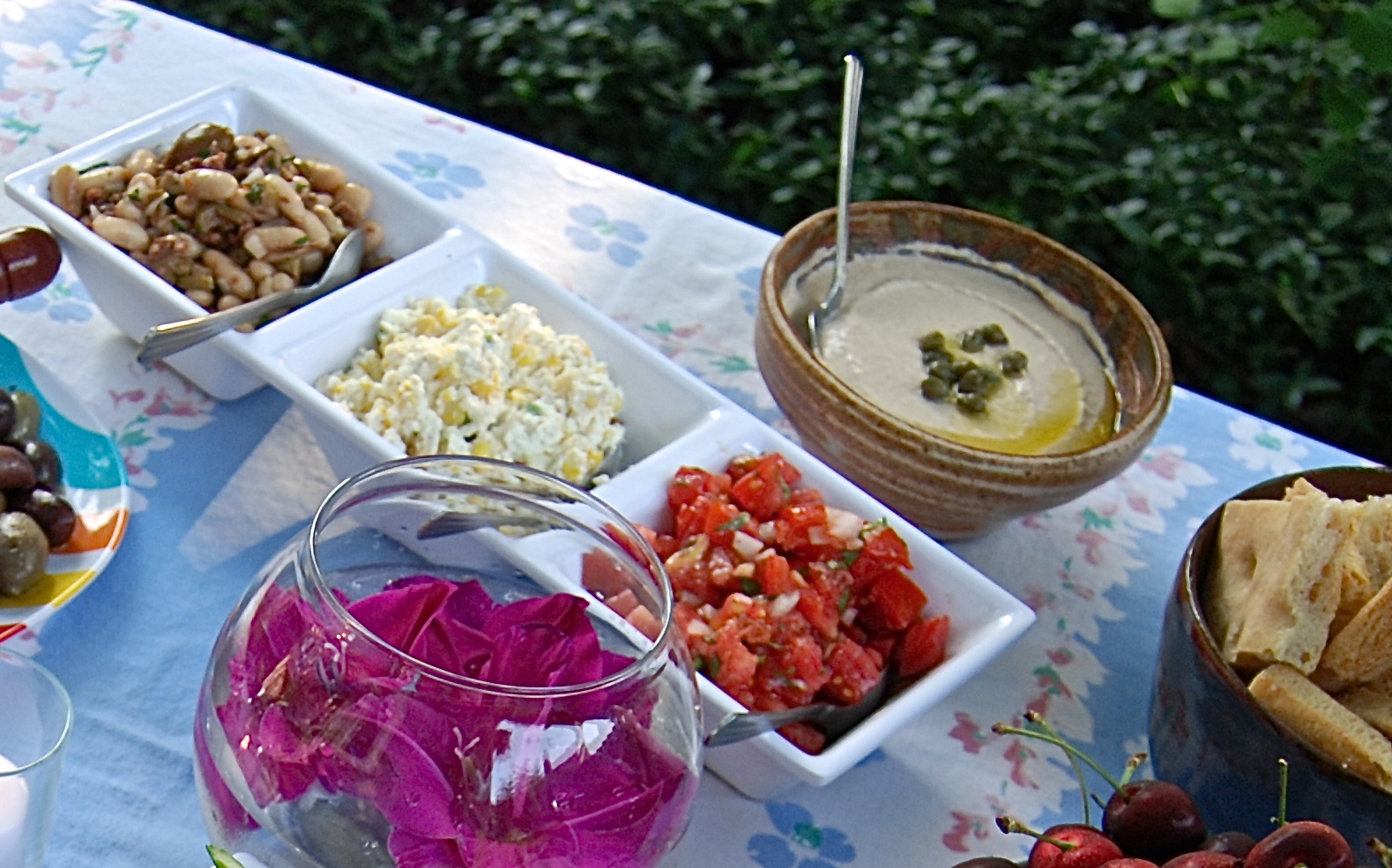 Ingredients:
2-5oz cans tuna in olive oil, drained
1 tbs lemon juice
1 tbs soy sauce
1 tbs white balsamic vinegar
2 tbs creme fraiche or sour cream
2 tbs soft butter
salt & pepper to taste
Instructions:
Add the drained tuna to a food processor (save the oil for fantastic salad dressing), along with the lemon juice, soy sauce and vinegar. Blend until smooth, scraping down the sides. Add the creme fraiche and season with salt and pepper to taste. Finally blend in the softened butter. Viola! The most sophisticated little spread you've ever tasted. It can be made a day ahead, but bring it out 30 minutes before hand to get that creamy consistency.