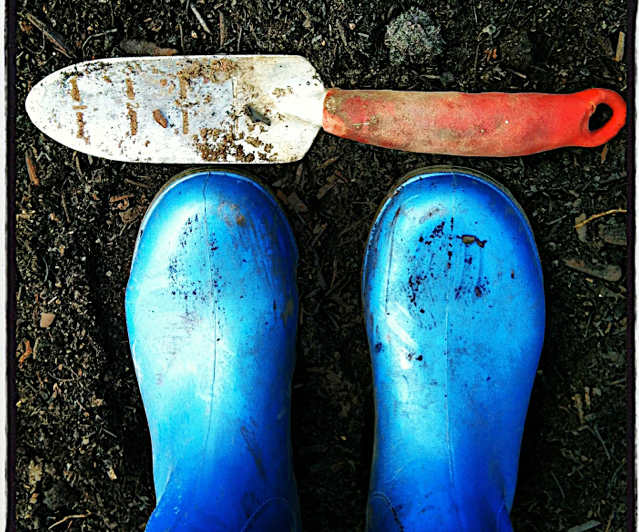 My mission is to share what I know about food from the perspective of homemade and do-it-yourself.  There are so many foods we consume that can easily (or with a little instruction/knowledge) be done at home.  This has a huge impact on our heath, our environment, our local community and often times, our pocketbook.  I'm here to demystify many food processes and show how easy, accessible, healthful and delicious gaining control of your personal food system can be. 
I grew up on a farm in far northern California, just thirty minutes from the Oregon border, north of majestic Mt. Shasta.  I learned canning and pickling from my mother and great grand mother at an early age, and how to care for livestock and plants from my dad. 
Educated at the University of California, Santa Cruz and California Institute of the Arts, my professional experience is as an Executive Producer, managing advertising, marketing and creative content companies. 
After a long stint in Los Angeles, I moved to Minneapolis, Minnesota in 2001, just as the area food movement blossomed.  The North has seen a boom in urban agriculture, cottage industry, community supported agriculture, community gardens, farmer's markets, microbreweries/distilleries, sustainable land management and local farm to table food systems. 
Influenced by my farmer/agriculture teacher dad and artist/preserver/art teacher mother, my feet are firmly rooted in three worlds, with my head in creative media, my heart in food and my hands in the dirt.  A cultivator by nature, my passions lie with food, preservation, gardening and connecting to my local community through blogging and urban agriculture. Professionally I am the Associate Marketing Communications Manager for Cascadian Farm Organic.  I grow, forage, can, dry, pickle, ferment, brew, age, cook and eat from my garden, backyard, roadsides, hillsides and local farms.  I eat well and love to feed others as often as possible.
All opinions expressed on this site are my own.  Sponsorships or business relationships will be properly disclosed.