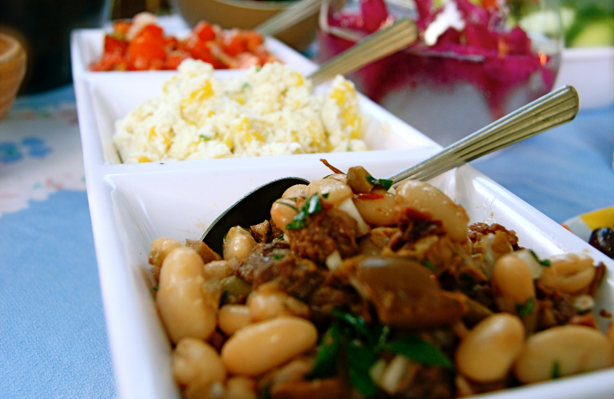 Ingredients:
1 cup fresh ricotta (check out this fresh ricotta recipe here!)
1 cup cooked corn kernels
1 green chili seeded & chopped (like jalepeno or serrano)
lemon juice, salt, pepper to taste
Instructions:
Combine all the ingredients, then add lemon juice, salt and pepper to taste. Serve on toasted or grilled bread.