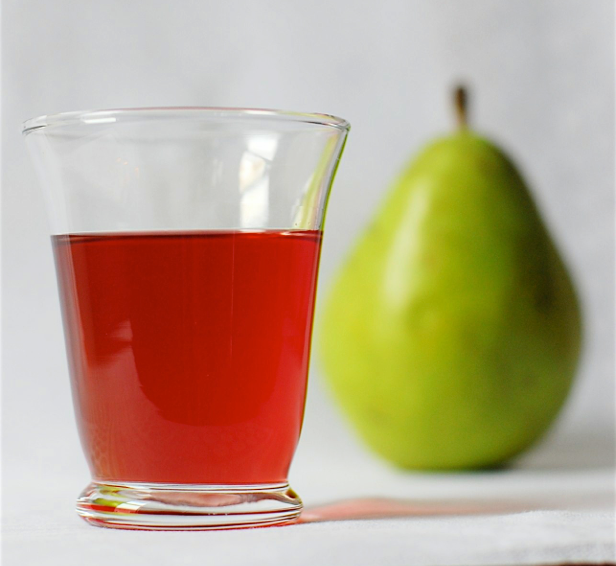 Ingredients:
8 cups very ripe pears
1/2 cup sugar
750 ml bottle quality vodka
Instructions:
Use a sweet, ripe pear, local or backyard if you can find it. Any commercial pear will work, just pick one who's flavor you really like. A very ripe Bartlett would be lovely. If your pears are not ripe, leave them on the counter until they turn juicy and brown spots start showing on the skin. Think ripe bananas. These are not for eating, they are for flavor! Half small pears and quarter large ones. Do not peel. Fill a half gallon jar with the pears, pour in the sugar and top with vodka. If you're not to the top yet, add more pears. Now let this sit for a couple of months. I know that seems like a long time, but it's worth it! Taste the vodka after two months and adjust the sugar to taste. At this point you may leave it longer on the pears, or decant and bottle it. Mine is going out as gifts for Christmas, but feel free to drink it all by yourself. Patience should be rewarded!
Variations include using a good gin instead of vodka, adding herbs and spices like clove, juniper, cinnamon sticks and cardamom, as well as changing up the sugar to honey, cane sugar or agave. Don't go to heavy, though, as you may loose the pear flavor.