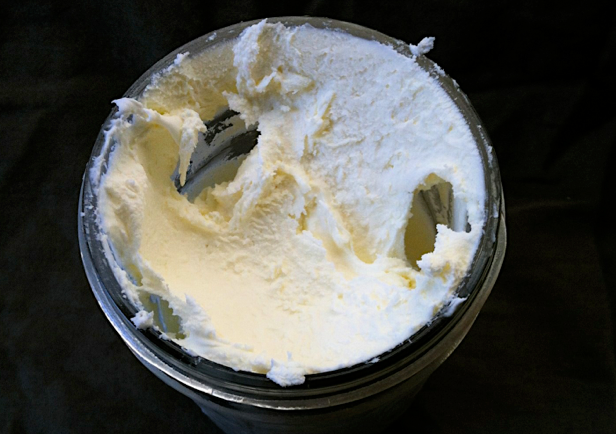 Ingredients:
1 pint heavy cream
1 tsp cream of tartar
1 tbs lemon juice or 1/4 tsp citric acid
Instructions:
Bring cream to simmer in a sauce pan.  Add the cream of tartar and lemon juice or citric acid to the cream.  Whisk to combine.  Continue to stir the cream until it thickens, coating the back of a spoon.  Remove from heat and let the cream cool to room temperature.  Pour into a strainer lined with a jelly bag or extra fine cheese cloth, set over a bowl.  Cover and refrigerate overnight.
The next day remove the cheese to a non-reactive glass container and store in the fridge.  Mascarpone cheese should last at least a week.