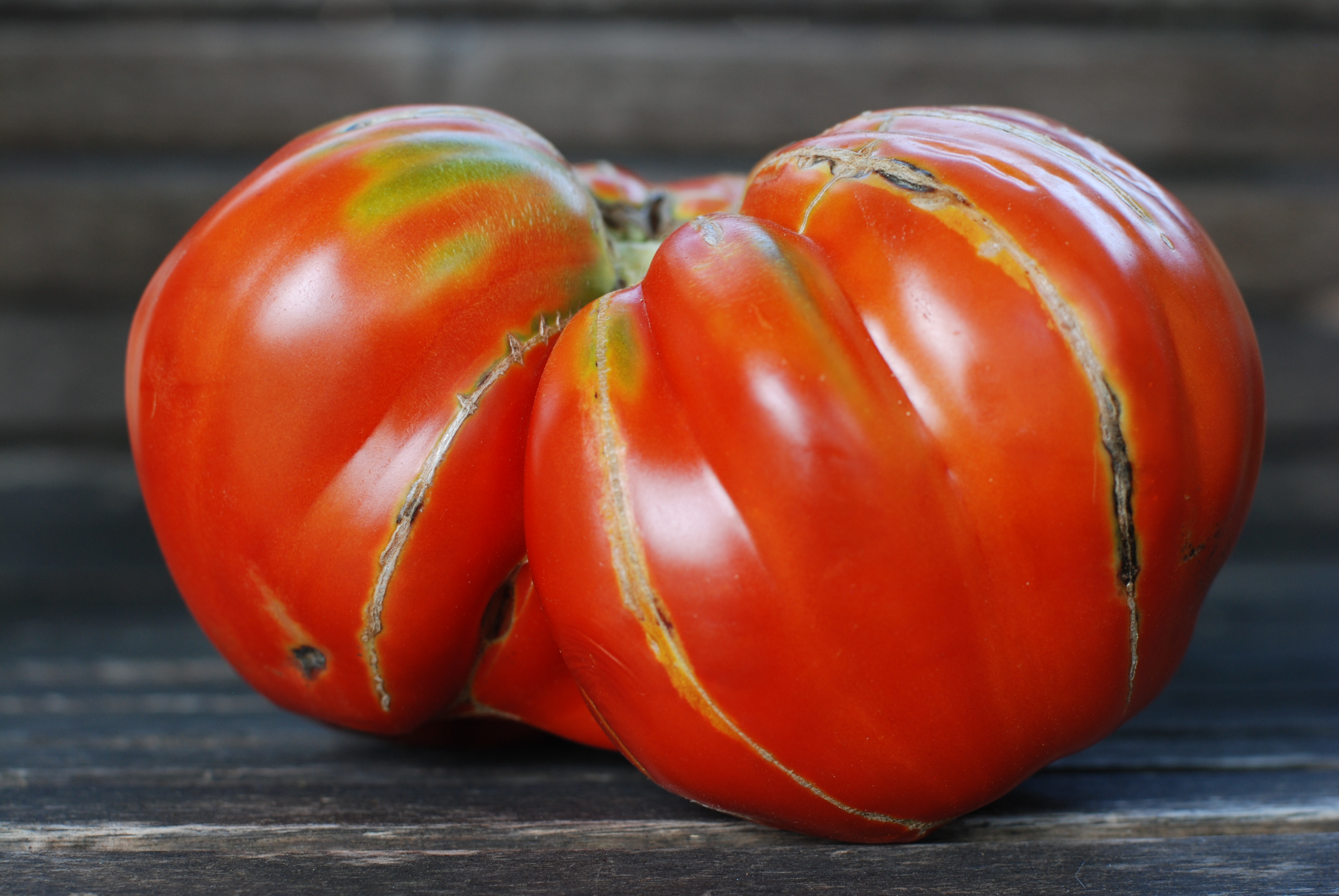 Ingredients:
4 large, 8 med, or a whole mess of cherry, multi-colored heirloom tomatoes
3 ears leftover sweet corn
1 red onion
1 large cucumber or medium zucchini
1 clove garlic
1/2c briny black or green olives (like kalamata or picholine)
1/2c feta (goes great with my Cow Milk Feta)
2 tbs each fresh tarragon, basil & mint
1/4c olive oil
1/4c red wine vinegar
salt & pepper
Instructions:
It goes without saying that this salad is best made with homegrown or farmer's market produce, as fresh as you can manage and/or afford. In a bowl, core and cut the large tomatoes into 1" chunks and half the cherries. Cut the kernels from the leftover sweet corn. Peel, quarter and very thinly slice the red onion. Peel the cucumbers only if you're using the pickling or commercial varieties. Quarter the cucumber or zucchini and cut into 1/4" wide slices. Mash the garlic to a paste with a pinch of salt and add to the bowl. Shred the herbs. Salt and pepper the salad to taste, then add oil and vinegar. Check the seasonings, then toss in the olives and feta. Serves 8.